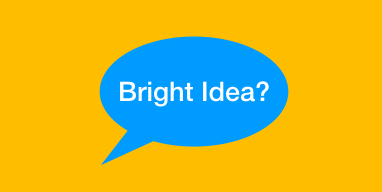 MEDICAL INVENTION SUBMISSION FORM
You can have your invention evaluated by IQ Medical Ventures B.V..
The invention must be related to a new medical product or process/procedure.
Please, fill out your invention in a legible fashion, and if applicable please add attachments.
Send the form to IQ Medical Ventures B.V., P.O. Box 30192, 3001 DD ROTTERDAM, The Netherlands or scan and e-mail it to info@iq-medicalventures.com.

 
It is advisable to make copies of the form before sending.
Please click the link below, download the form and submit your idea.